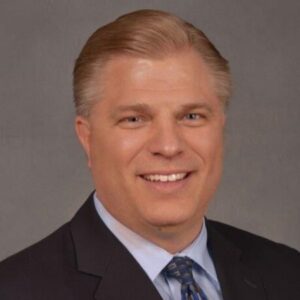 The McGowan Companies is pleased to announce that Mark Jatczak recently joined the organization as Vice President, Underwriting for the McGowan Excess Casualty group (formerly known as P.S. Associates) Naperville, IL.
Mark brings 30 years of diverse insurance industry experience to McGowan.  Mark's background in Insurance company underwriting and management, coupled with his wholesale brokerage experience and retail agency management experience, is a unique skill set.   This skill set will help The McGowan Companies continue to grow and serve to strengthen relationships with our carrier partners and our trading partners.
Mark will be working with a team from the Naperville, IL office where they focus on a wide array of Primary General Liability classes of business, writing on United National paper, as they have done for the past 25 years.